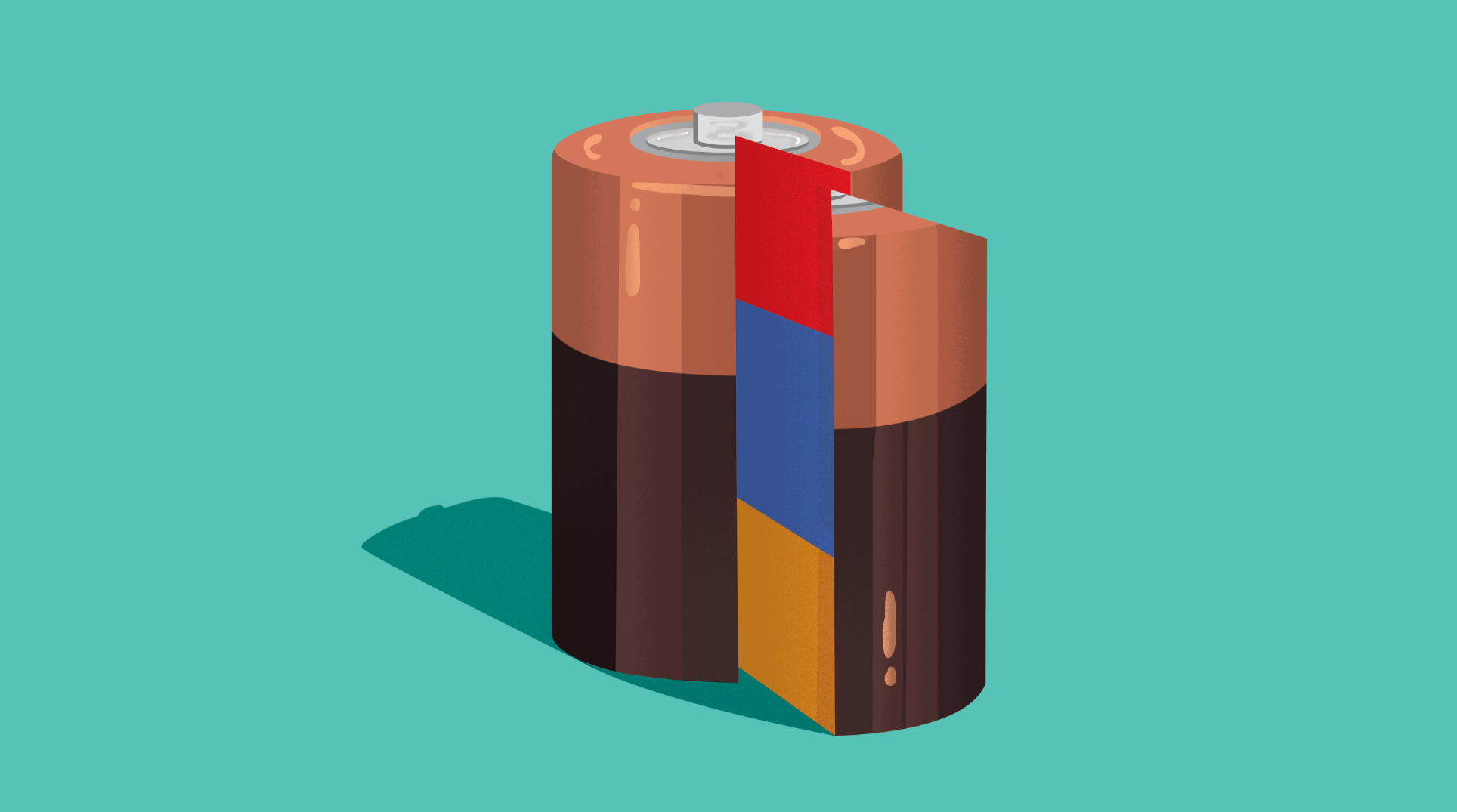 Quest hub:
A battery with solid electrodes and electrolytes to improve safety, cycle life, and charging times.
Welcome new Heroes (including all user testers)!
Visitors, explore and click the tabs from DATA to EVENTS (scroll left on mobile)
What is our purpose with this Quest?
To create a complete open-source knowledge hub of the science and technologies driving the ideal implementations of solid-state batteries.
How?
The publicly available databases and roadmaps we create as a community help align all entities working on solutions and identify where to focus efforts and resources for maximum impact
Enable anyone, even non-technical people, to take action with science, technology, and innovation via our tasks
Provide an open source pre-projecting platform to nurture ideas and breed innovation for new and improved solutions
This all leads to making the most of our global resources, collaboration, and impact to accelerate progress on the ideal solutions
Want to help?
Become a Hero and JOIN NOW (is free, takes 5-10 minutes here and there to do digital volunteering Tasks)
Show some love with donations via our Support page
Volunteering Heroes, go take action with a Task, be vocal in the Labs, or post in the newsfeed!
Current Quest objective: Do a combined 40 Tasks to find the latest Solid-state Battery news and solutions (by February 5, 2021)
Expand the "Completed:" progress bar above for more details on how to help with this
Check out our intro and overview...